Summer House Cottage Rentals offers vacation rental properties in many styles and sizes. Whether you are looking for grand or simple, oceanfront, or on a lake, mountain views or water views, a private spot, or in an in-town home, Summer House Cottage Rentals has a wide variety of options for you. We have rentals in all price ranges and continue to add to our inventory every day, so if you don't see what you're looking for, please call us. We have cottages in Northeast Harbor, Seal Harbor, Somesville, Bar Harbor, Southwest Harbor, on popular Long Pond and Echo Lake, and nearby Trenton. All of our homes are within easy reach of Acadia National Park and the recreational areas on Mount Desert Island.
We have advanced functions for both Travelers in addition to Homeowners & Home Managers. "Never ever miss out on a query; anywhere you are" if a traveler is inquiring about your Vacation Rental Property, you get an instant message from our servers. All your questions will be in one area and will never be lost in your hectic schedule.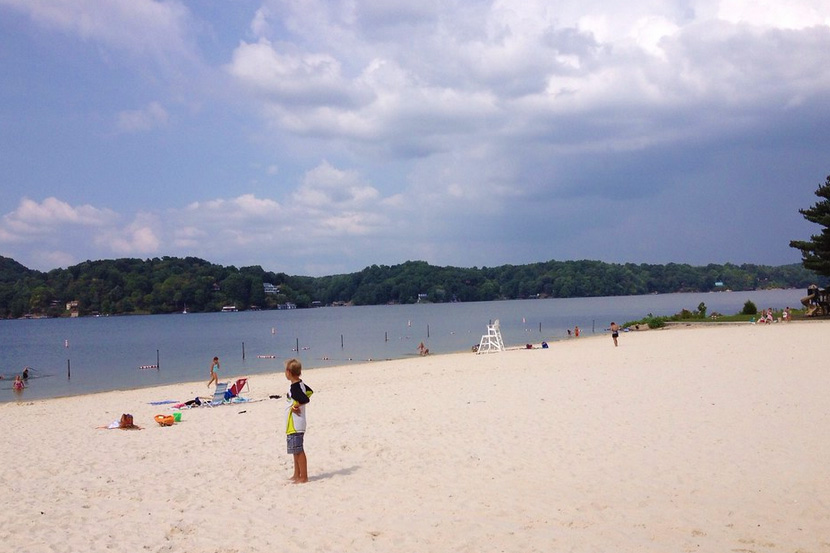 Booking your vacation rentals with Summer House Cottage Rentals arms you with the power to help someone without really having to look for the right place to donate. A part of the earnings that Summer House Cottage Rentals make will be given towards helping the cause. It is giving back to the world, what the world has helped you achieve.
Recent Posts
You have a great variety of accommodation options with us. You have direct access to your vacation rental inquiries directly from the homeowners.
Features that you can expect from Summer House Cottage Rentals;
Get in touch with genuine owners
Instant replies from the owners
Your own profile
Personalized mailbox to receive replies from homeowners
Leave reviews
Check your viewed history
Book Only available holiday rentals
And many more!!!!
We look forward to your co-operation and help to make this portal the best portal in Vacation Rental the market.
We specialize in finding the right summer vacation rental for you and your family. Selecting that perfect sanctuary does not happen by chance. Our experienced staff all live in the area, are familiar with all the properties, and can guide you with their knowledge to find the house that is suited to your needs, provide information about Acadia National Park, activities, cultural events, shopping and dining and more.
All Summer House Cottage Rentals have a few things in common, and that is that they are clean, inviting, and ready to welcome you. They all also come with our personal service, which makes choosing your rental home and providing for your needs a smooth and efficient process.
From the moment you contact us to the end of your stay, we are available to answer questions, make suggestions, and assure you a comfortable, memorable stay in Maine
Now travelers can book Trip Cottages, Apartments, Villas, Residence, Service Apartments, Condos, Timeshares & Cabins at their leisure.
We have actually distinguished our chosen place in 10 methods to give a much better search experience to all our Home Owners as well as a prospective vacationer. Features include; Beach, Ski, Golf, Lake, Charming Getaways, City Lodgings, Pet-Friendly Time Shares, Gay-Friendly Holiday Lettings & Most Importantly a Family Vacation Home.
Find the vacation home of your dreams and develop an unforgettable experience for your next escape.
Explore
Browse the houses in your liked destination and travel dates.

Improve your search based on your travel preferences.

Evaluate the details of each property including photos, accessibility, place, and testimonials.

Contact multiple owners to verify availability.
Book
Review and sign a rental agreement to verify the details of your booking.

Make a booking payment to the owner to protect your reservation.

Get Holiday Rental security.
Travel
Check-in to your getaway rental.

Enjoy your stay and the amenities of your vacation rental.

Share your experience by publishing a testimonial of the home you leased.
5 Tips on Discount Travel
Are you really passionate about traveling but want to find ways to do it in a more cost-effective way? Below are 5 tips on discount travel to consider when trying to travel for less.
Look for alternative flights to your destination. Rather than a direct flight, look for flights that include 1-2 stopovers – these tend to be a much cheaper way to travel.
Consider looking at vacation rentals or renting an apartment or house. If your trip is more than a few days to a week, check into renting an apartment or house. There are lots of vacation rentals available all over the world. Vacation rentals are often cheaper than staying at a hotel for longer trips. An additional advantage is that you can cook your own food (see tip 3), giving you even more savings!
Rather than eating out, shop like you do at home. Go to the grocery store for some of your meals. This will help reduce your food costs. Many hotels have a refrigerator, so get some Fixin's for breakfast and lunch such as cereal, bread, sandwiches, salad mixes. Pick up some healthy snacks that will help fill you up and sustain you on your outings such as granola bars, protein bars, hummus, and pita chips. If you do eat out, try to eat in local restaurants rather than the hotel. Doing the aforementioned will help you save money on your trip.
Flexibility is key to a more affordable vacation. Do some research prior to your trip and determine what are the local commodities that are easily found and abundant. For example, perhaps you are traveling in the Caribbean where bananas are abundantly grown and, therefore, cheaper to buy than an apple, eat a banana rather than paying more money for a more expensive fruit. Maybe you like vodka, but are, in Jamaica, rum is abundant and cheap! Drink rum rather than vodka!
Stay put! Vacations often include running from one location to another, trying to see all that a country or location has to offer. Consider staying local and immersing yourself in the local community. You will certainly find amazing people and places filled with local lore and flavor, right outside of your door (hotel or vacation rental). You can always come back to a location, so pick just a few excursions to experience each trip rather than all of them in one vacation.